"There is no need for

words

words

when you have

eyes

eyes

that see

beyond

beyond

the horizon"
It all starts in the nature, it all starts in the quarry! That's why every single slab has its own unique history. Let's be a part of the timeless elegancy.
"Dreaming is the


first

first

step

step

to achieving something"
Let us nourish your soul with the imperishable, elegancy of the nature.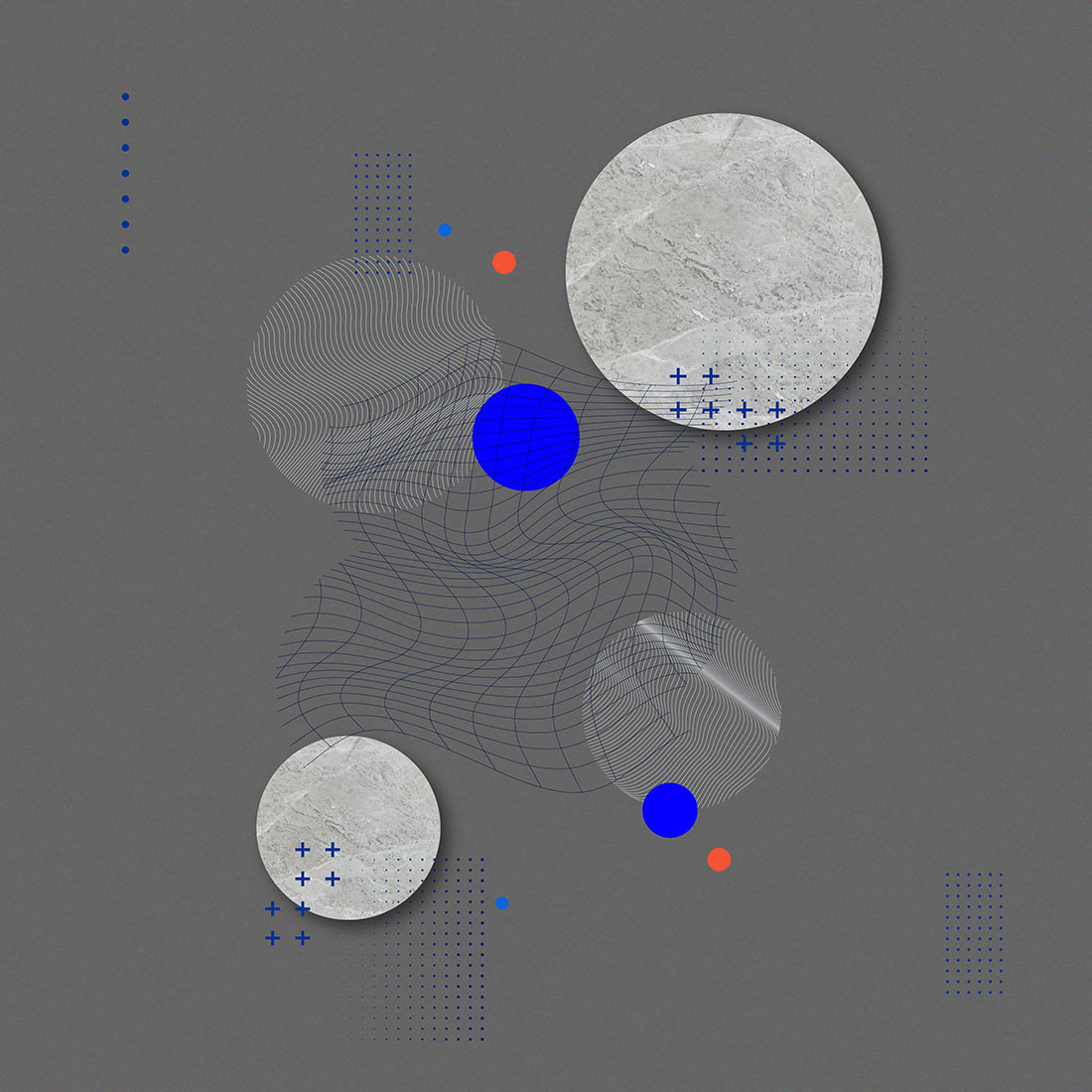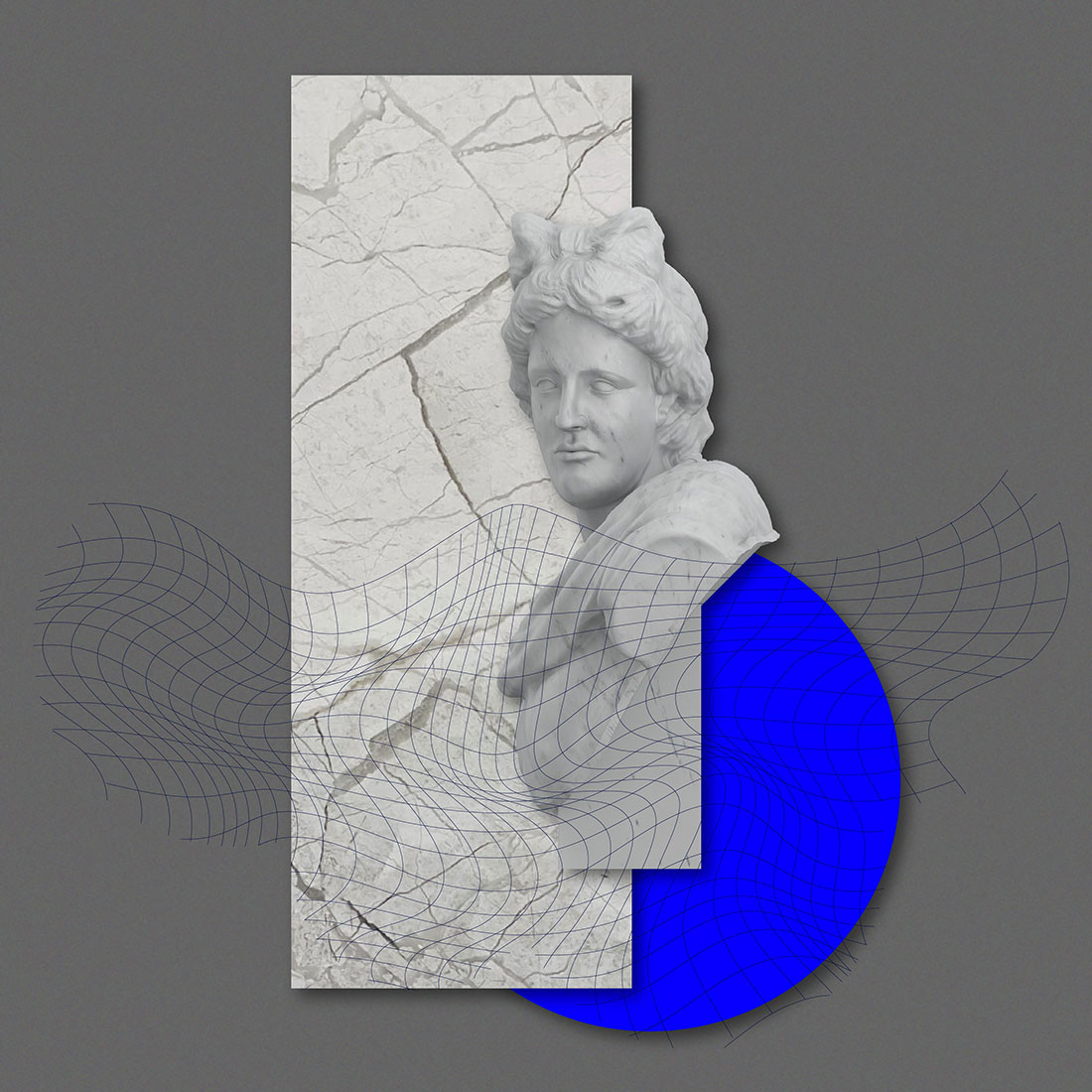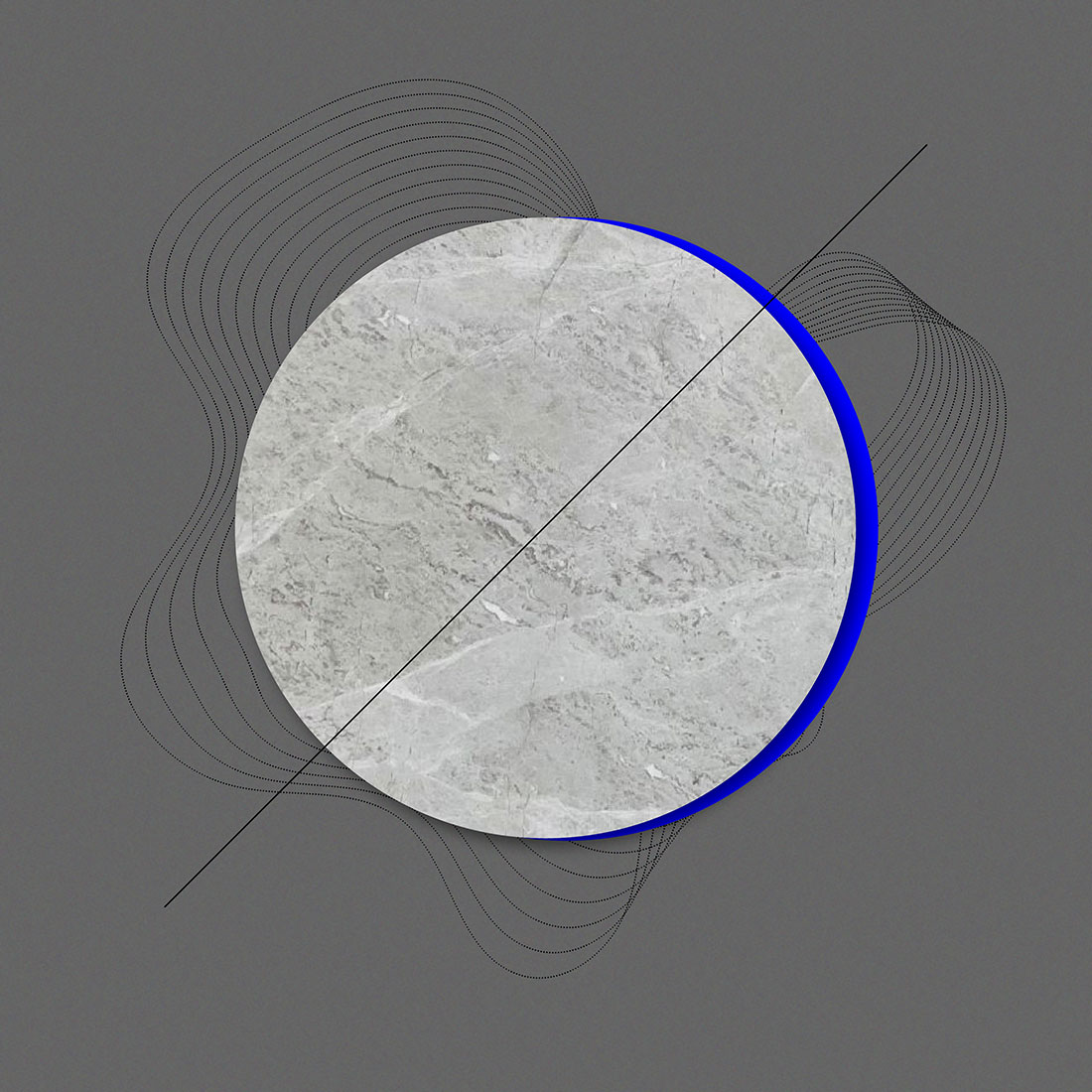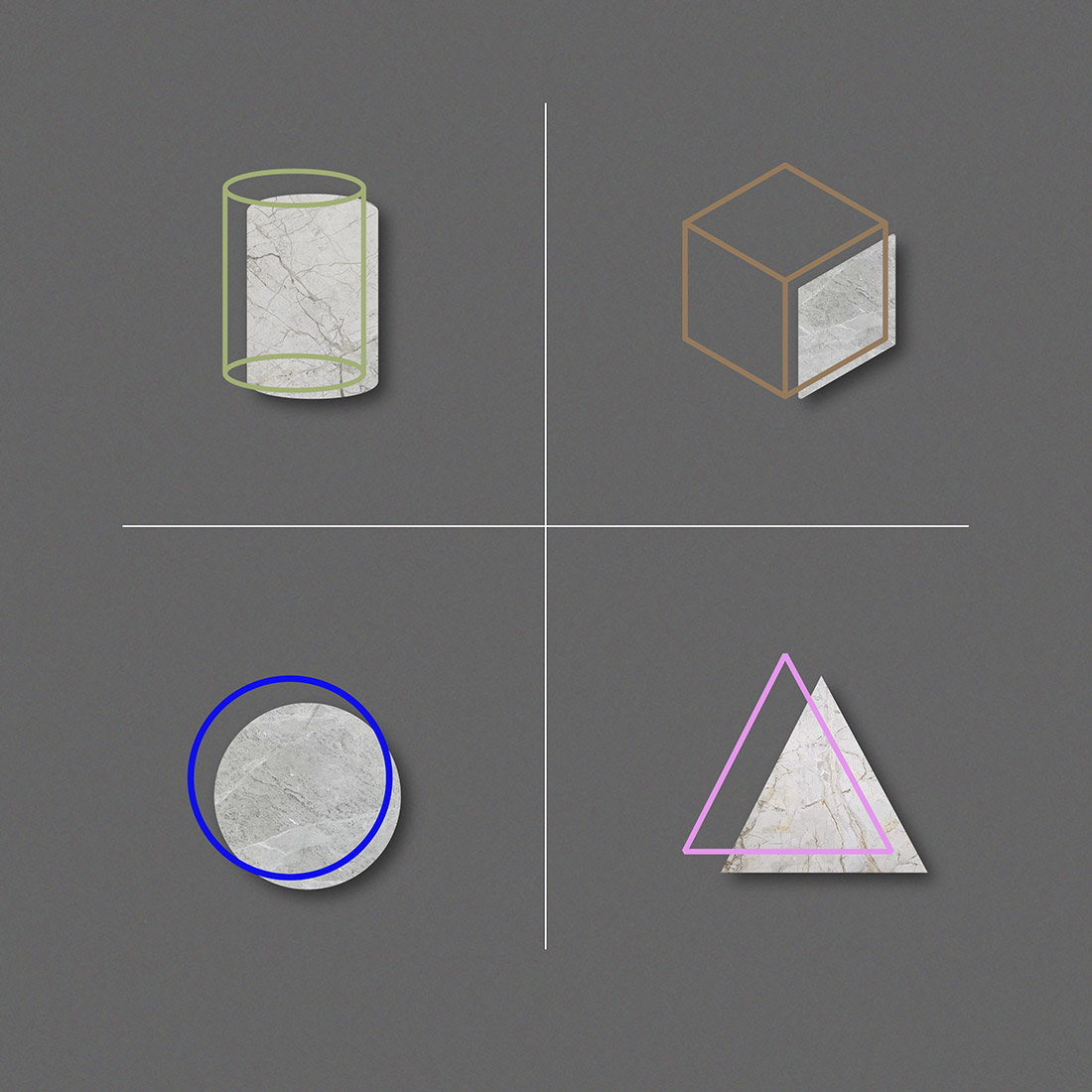 "The aim of Mrt is not only to extract the marble and sell it to the customer, but also to be environmentally conscious and spread this to all stages of marble extraction."
"Their aim is not only product-oriented, but to adopt every family member with whom they have a business relationship as a part of the MRT Family and to move forward without breaking the line in the name of quality service..."
"They become the first choice of everyone they cooperate with, not only with the reliable service they provide, but also with the care they show to people and the environment."
"It all

starts

starts


in the

quarry"

quarry"
Managing a value which is continuously ready for competition, having a high level of growth potential and focuses on natural impacts. Meet with MRT's own quarries.