"There is no need for

words

words

when you have

eyes

eyes

that see

beyond

beyond

the horizon"
It all starts in the nature, it all starts in the quarry! That's why every single slab has its own unique history. Let's be a part of the timeless elegancy.
"Dreaming is the


first

first

step

step

to achieving something"
Let us nourish your soul with the imperishable, elegancy of the nature.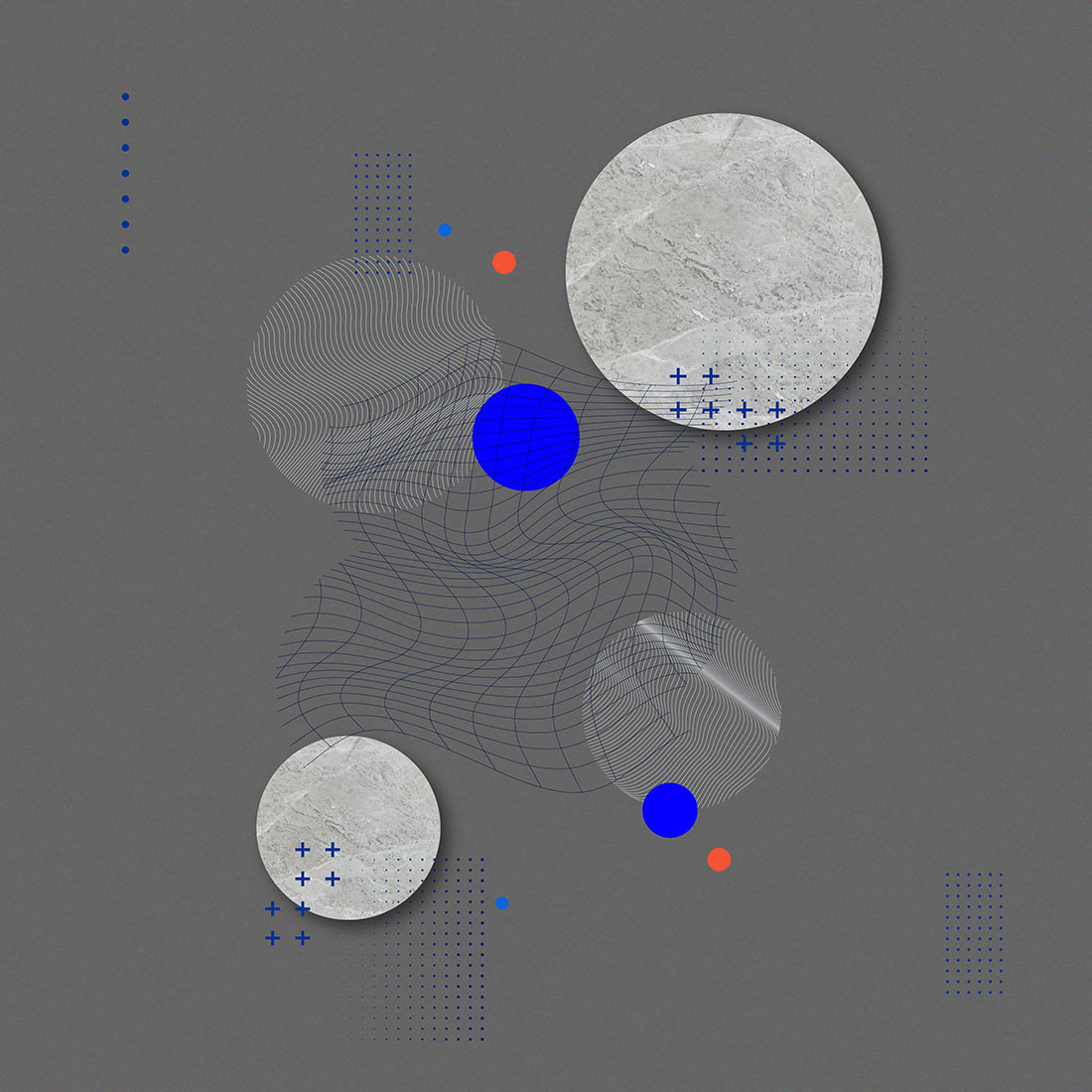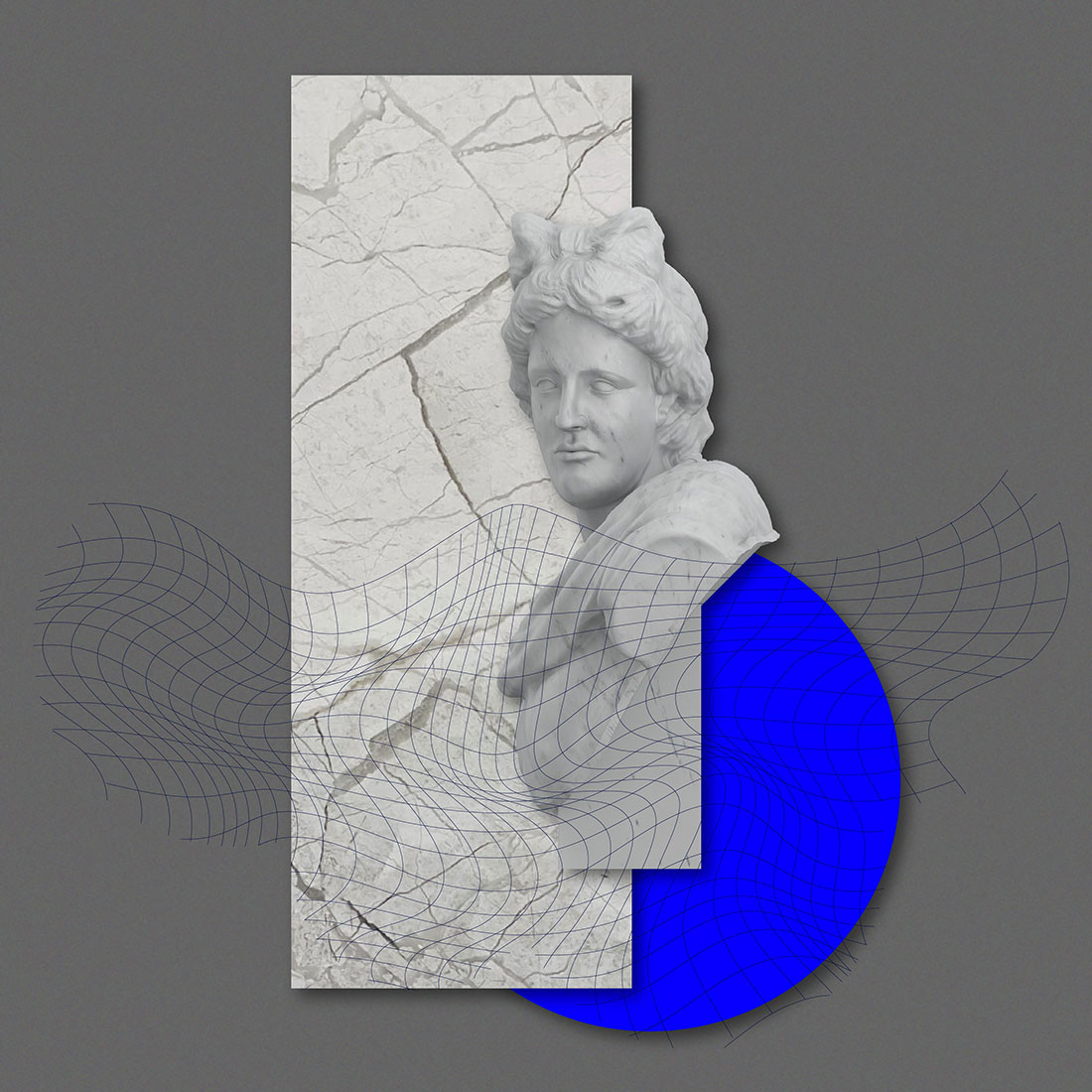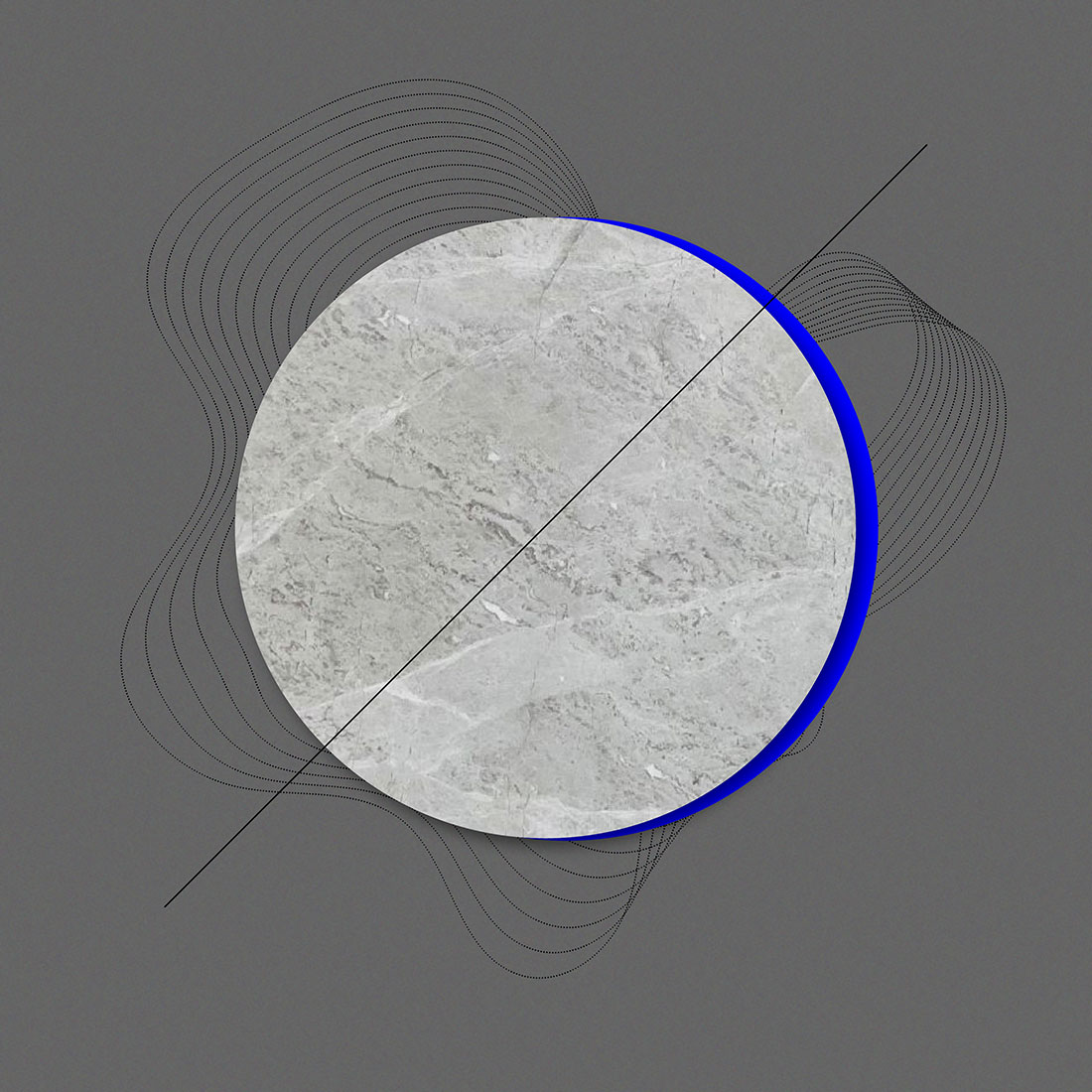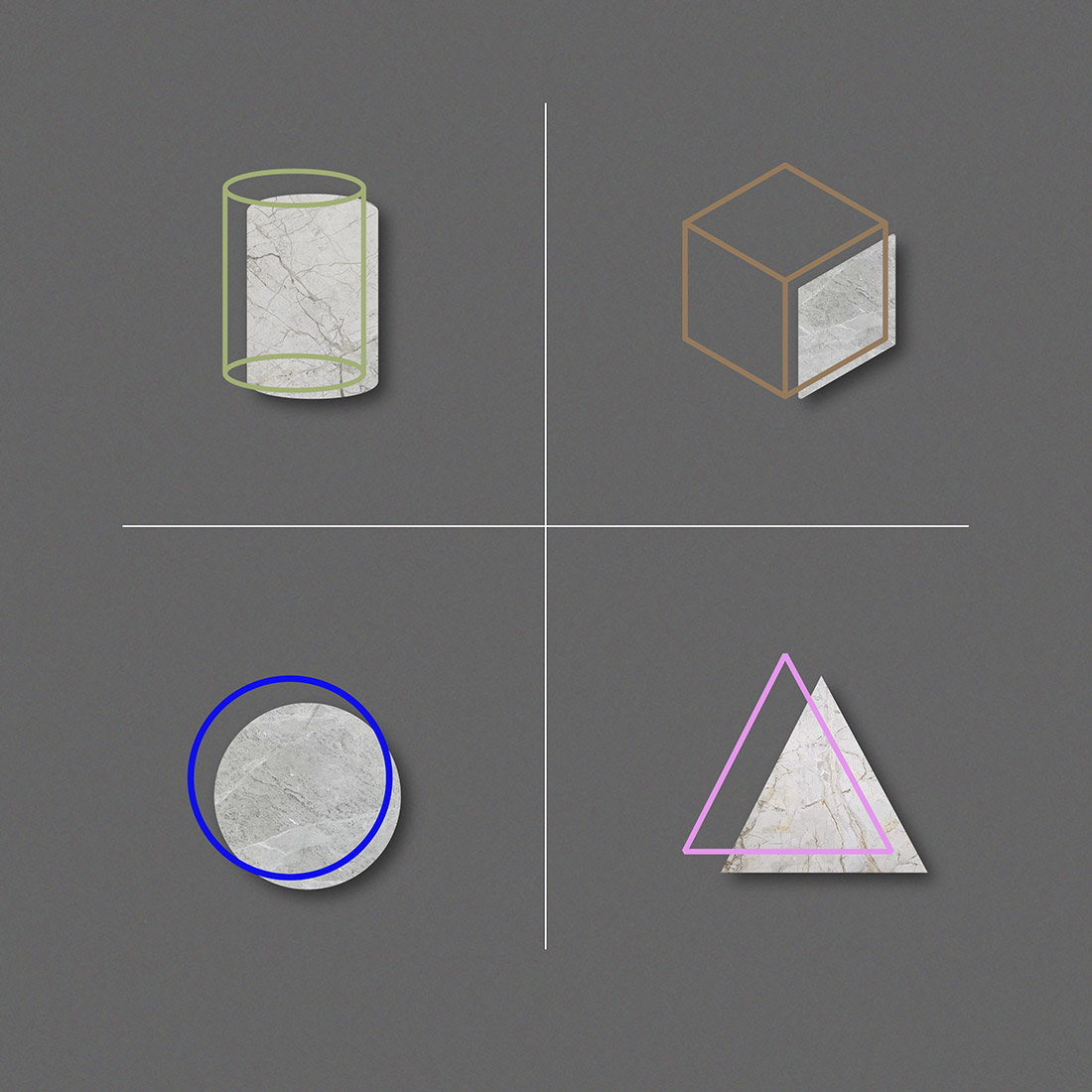 "We started working with MRT, Konya ever since their quarry became operational in 2020 and our business relationship has been nothing short of magnificent since the very beginning. They have maintained lofty standards of customer service and have absolutely no qualms inspite of being one of the best in business. For us as their business partners, I am proud to call them as epitome of trust, honesty and service delivery."
"Your hardest times often lead to the greatest moments of your life'. MRT is not just a business partner but now is a part of Stonex India Family. The MRT team kept their cool and were truly professionals. They indeed have given us a smooth buying experience that we can say is the best in Turkey. Operah Winfrey once said, 'Everyone wants to ride with you in the limo, but what you want is someone who will take the bus with you when the limo breaks down'. In adverse situation it is only the best who could deliver with such reverence and rectitude."
"MRT in NO TIME became the best and most popular grey. MRT as a company puts customer satisfaction it's top most priority. Right from picking the best in the country to taking care of the clients at the quarry to how the material is prepared MRT takes due care for all. Feels great to be associated with a company like MRT."
"Mrt, more over business has Always given us feel as a part of there family , there professional attitude and friendly behaviour has always given us confidence to see our future together with mrt for years and years more, they always give there best to there team members and so we feel proud to be in there team ….. I wish them good luck and all success."
"We have had the privilege of working with the biggest mining company which specialises in product which is the nature's best so far. The Marble produced from the quarry is a nature's gift to the marble community and we have been provided the opportunity to work with and carry this legacy forward by presenting this world with the best grey marble of the world."
"It all

starts

starts


in the

quarry"

quarry"
Managing a value which is continuously ready for competition, having a high level of growth potential and focuses on natural impacts. Meet with MRT's own quarries.