"DREAMING IS THE FIRST STEP TO ACHIEVING SOMETHING"
"Our

"Our


goal is


to

to

ensure
that each

and

and

every family member loves their MRT product"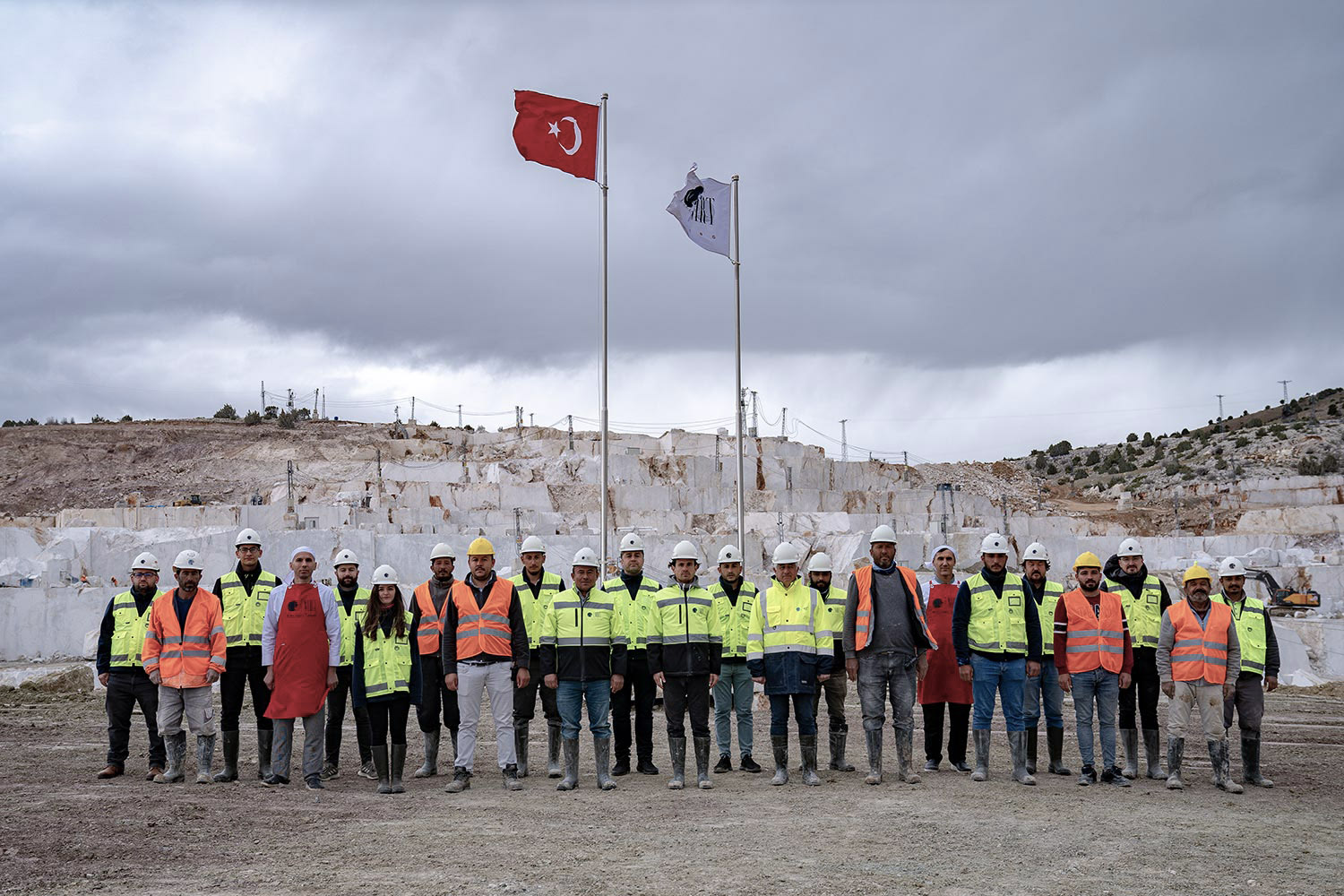 "Our approach is very much quality over quantity"
"Work

"Work

only with
the very

best

best

stone"
"Love the idea of a natural stone which gives you scope to make your own patterns"
As the world continues its unresting passage, sometimes we need to simply let it flow around us while we remain unconscious to it, leaving ourselves free to create our own rhythm and make our own choices. Opening ourselves up to be inspired and find the style and mood that perfectly reflects our unique, peerless personality and lifestyle. As MRT Family, we are ready to flow with you in this unresting passage of the world!
"We just love pushing the limits"
The secret of MRT's success lies in the natural combination of high-quality own quarry reserves, a customer-oriented approach, and the opportunity to work with regional leaders of natural stone suppliers all over the world. MRT Family keep always pushing to seek the very best and unique natural reserves of the world and bring this prestige and timeless nature into your living habitat. 
"We hate saying that's not possible"

We know every single slab has its own unique history as every single human being does. In this manner we are simply reachable and ready to answer your curiosity with our knowledge because we know a marble should be beautiful, fit for purpose and timeless for you!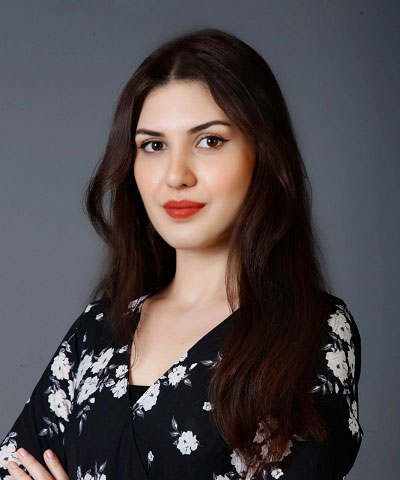 Buse Derman
Executive Assistant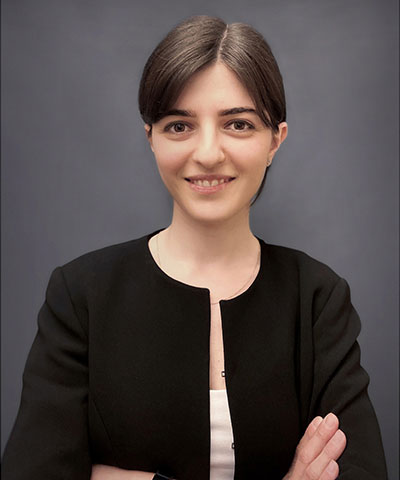 Sırma Bozoğlu
Export Manager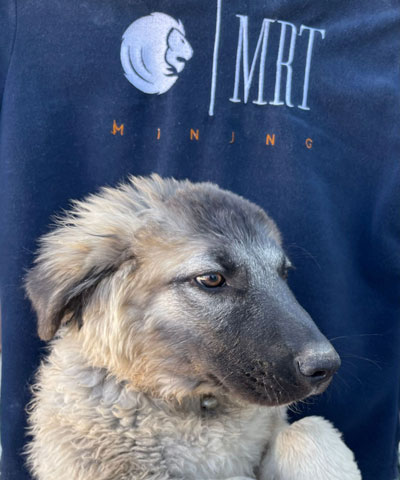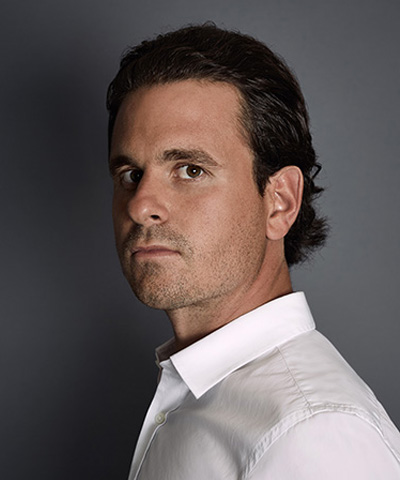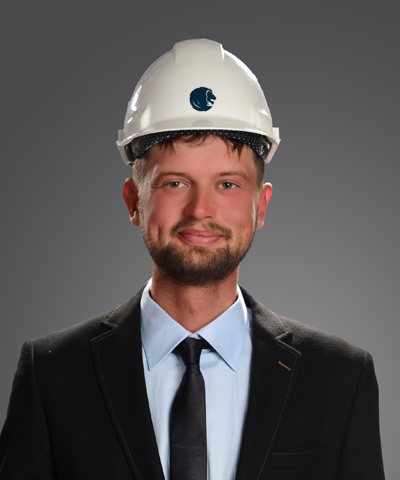 Koray Serbest
Mining Engineer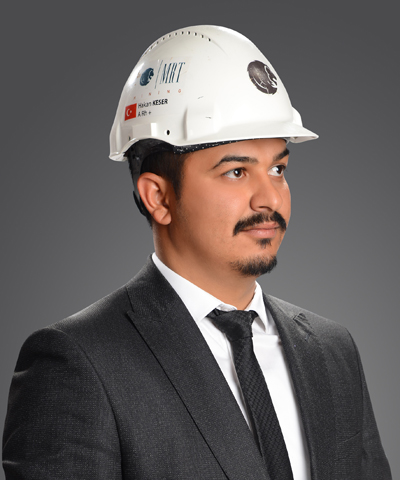 Hakan Keser
Mining Engineer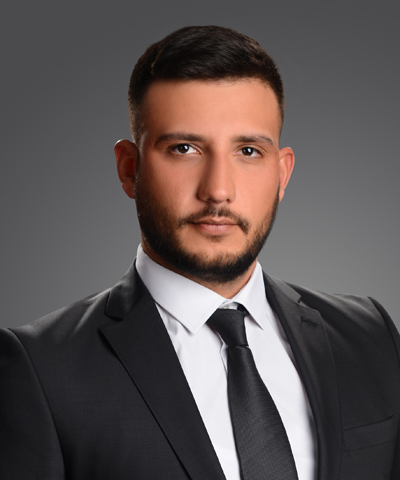 Emre İnak
Mining Engineer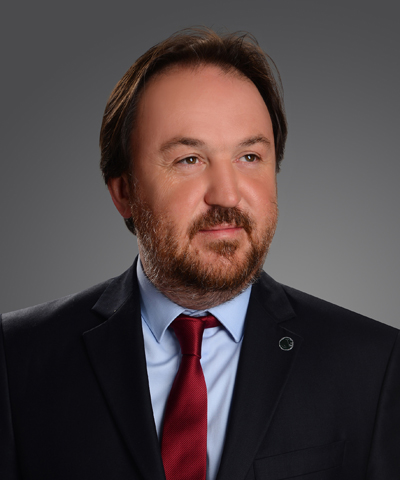 Semih Saraçsoykan
Purchasing Manager
CSS design awards
Special Award
UI, UX & Inovation Award
MGM Award
AWWWARDS
Best UI
CSS design awards
Summer Award Winner
CSS design awards
Special Award
UI, UX & Inovation Award
MGM Award
AWWWARDS
Best UI
CSS design awards
Special Award
UI, UX & Inovation Award
MGM Award
AWWWARDS
Best UI
CSS design awards
Summer Award Winner
CSS design awards
Special Award
UI, UX & Inovation Award
MGM Award
AWWWARDS
Best UI
CSS design awards
Special Award
UI, UX & Inovation Award
MGM Award
AWWWARDS
Best UI
CSS design awards
Summer Award Winner
CSS design awards
Special Award
UI, UX & Inovation Award
MGM Award
AWWWARDS
Best UI
CSS design awards
Special Award
UI, UX & Inovation Award
MGM Award
AWWWARDS
Best UI
CSS design awards
Summer Award Winner